Employment Opportunities at ChillTex, LLC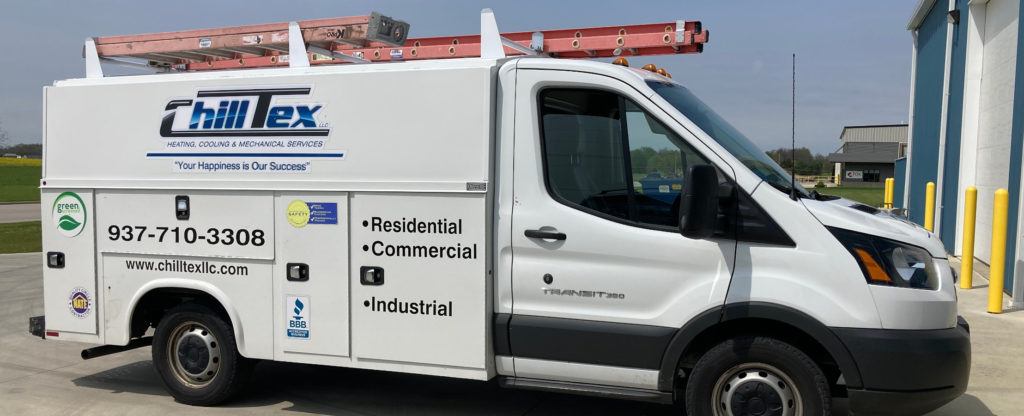 Do you want to work for a company that values hard work, commitment, and drive? Or a company that recognizes your everyday input and gives you opportunities to grow? If your answers to these questions are a resounding yes, then you might just be the one we're looking for. At ChillTex, we are actively seeking highly motivated, talented, and personable individuals to join our techs and sales associates. We offer a competitive benefits package to all potential candidates.
Interested applicants may fill out our Employment-Application here. Then, email us at info@chilltexllc.com or stop by and drop off the application in person.
Please take note, however, that all applicants are required to undergo full background checks and drug tests.
Benefits
Paid vacation
Paid volunteer hours
100% of 3% company matched IRA
Paid holidays
Health insurance
Short term disability
Tool Reimbursement program
Paid uniforms
At ChillTex, we are actively seeking highly motivated, talented, friendly, and positive technicians to join our team!
Read A Few of Our Employee Reviews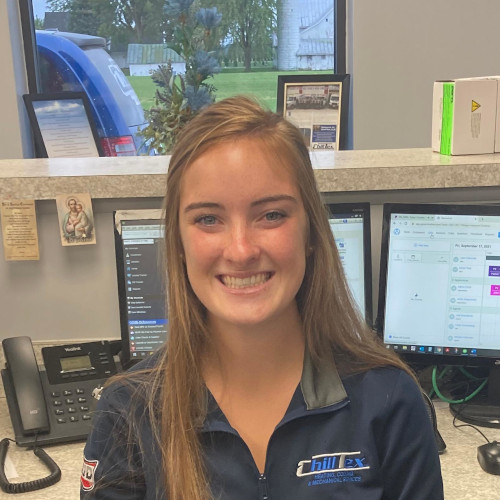 Bookkeeper
ChillTex, LLC is a great place to work at! The people working there are very positive and compassionate about their work. They put the customers before themselves and make sure that they are satisfied with the work they've done.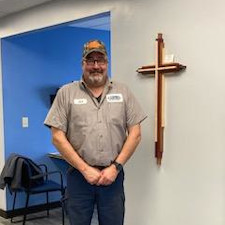 Field Service Technician
It's a fun place to work, management makes you feel like part of the family. They have a lot of potential for you to receive bonuses for different things. If you struggle with anything, someone is always willing to help you out. Their equipment is in top shape and safe.